The Team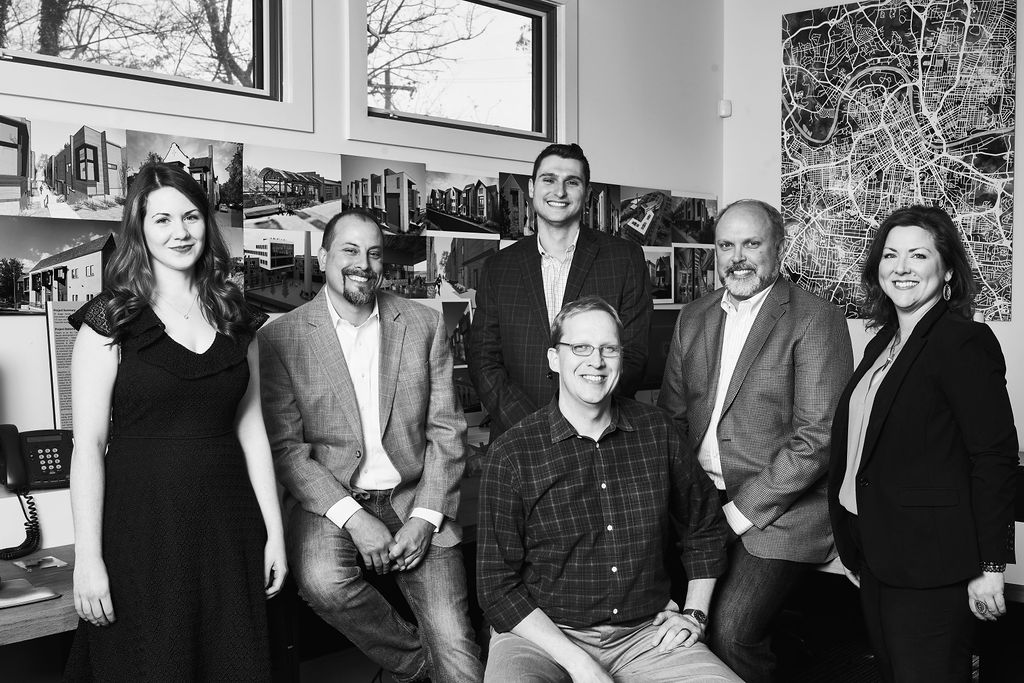 rootARCH, PLLC. is a full service, award winning, architectural and interior design firm that provides a variety of services including new construction, renovation, historic preservation, sustainability, interior design, urban design and construction management. In recent years we have completed numerous project types ranging from several hundred to over a million square feet within the residential, multi-family, healthcare, higher educational, industrial, commercial and retail markets.
With a broad range of different experiences in various architectural styles and types, rootARCH can offer its clients creative and innovative modern solutions. Rather than a specific "design style", we believe in a team approach to design, bringing all parties together for a common goal in an effort to find a balance between design, budget and function. We value the established relationships that we have formed with our customers and as a testament to those relationships a vast majority of our work comes through customer referrals and repeat business.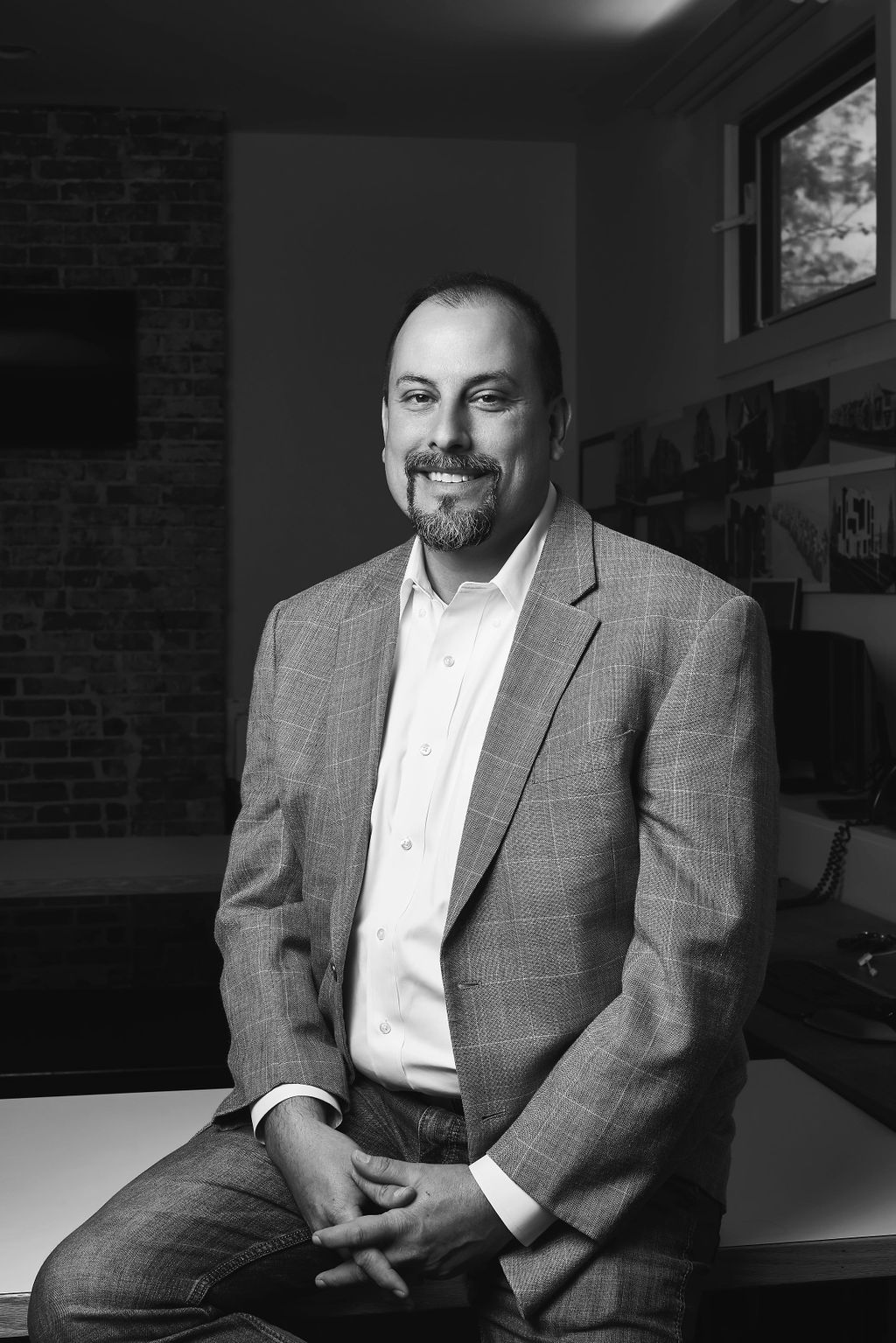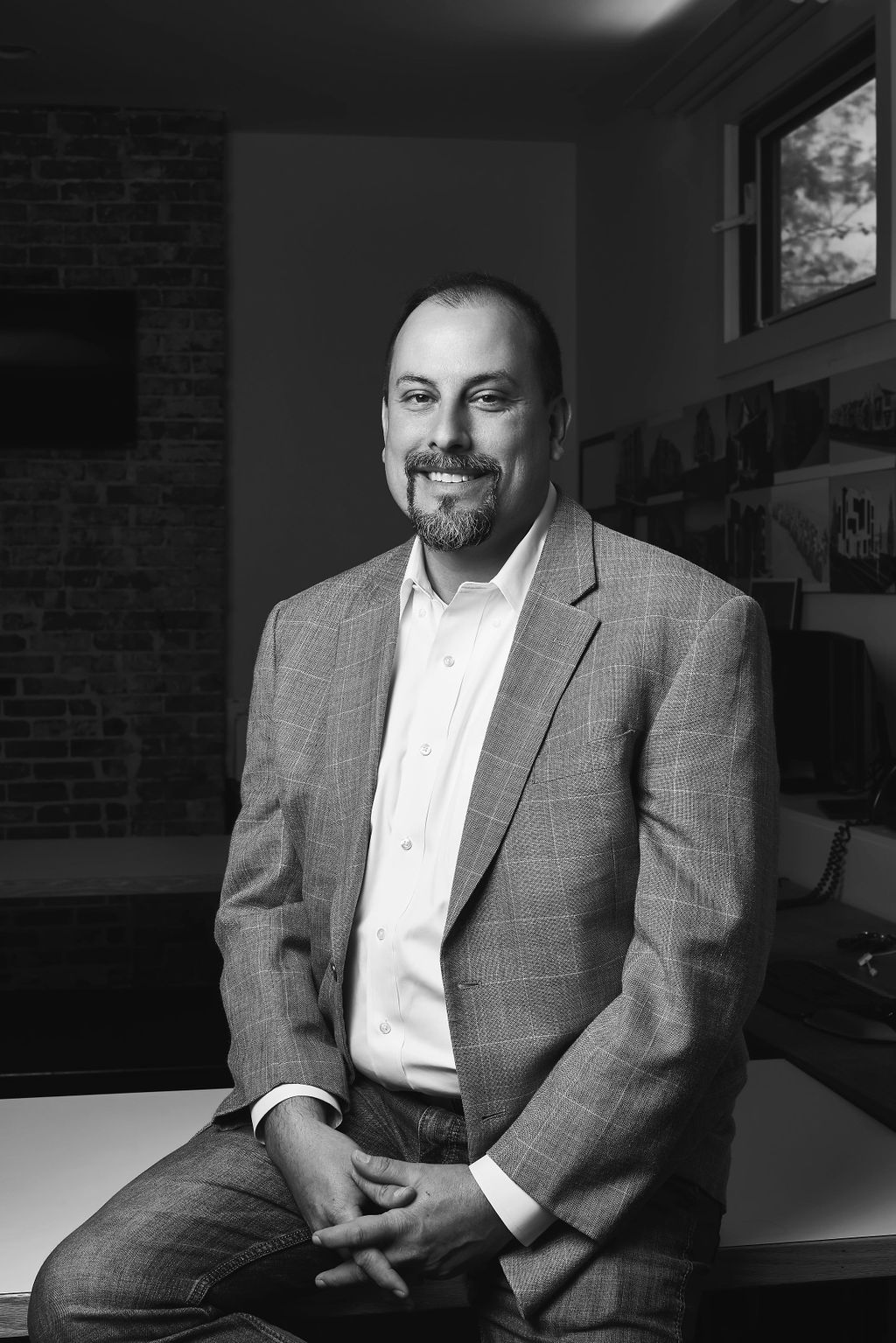 John Root, AIA
John Root believes being a well-rounded and practice-focused Architect enables a highly creative and response-oriented, vernacular architecture, one that is appreciated by many of his clients. John has 20 years of experience from a multitude of different project types, including retail, office, medical, multi-family residential, adaptive reuse and hospitality. Early in John's career, he sought opportunities that gave him invaluable project experience with a variety of scope and scale. John received his architectural degree in addition to an interior architectural degree from Auburn University and is a NCARB Registered Architect in Alabama, Tennessee and Georgia. John started rootARCH in 2009.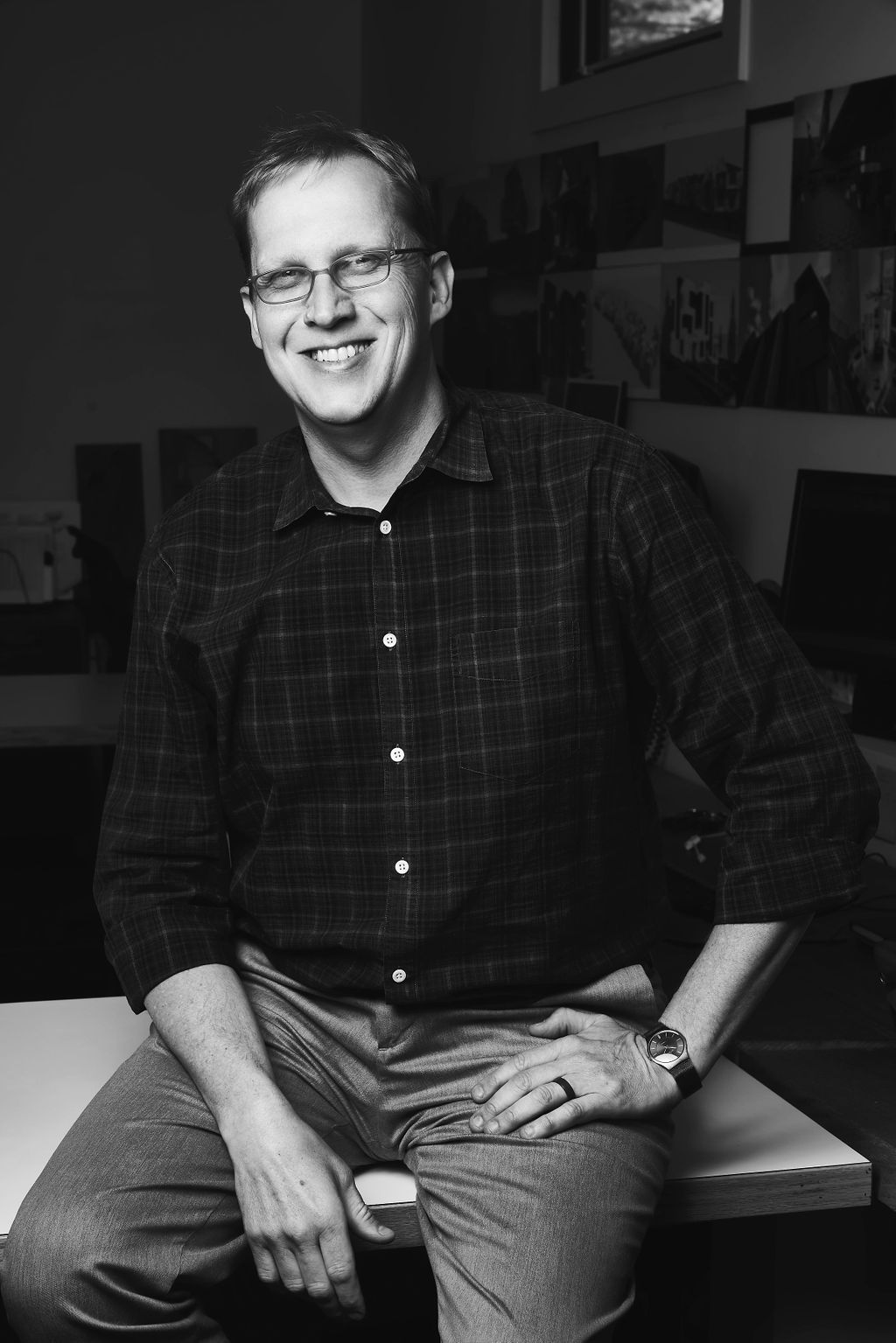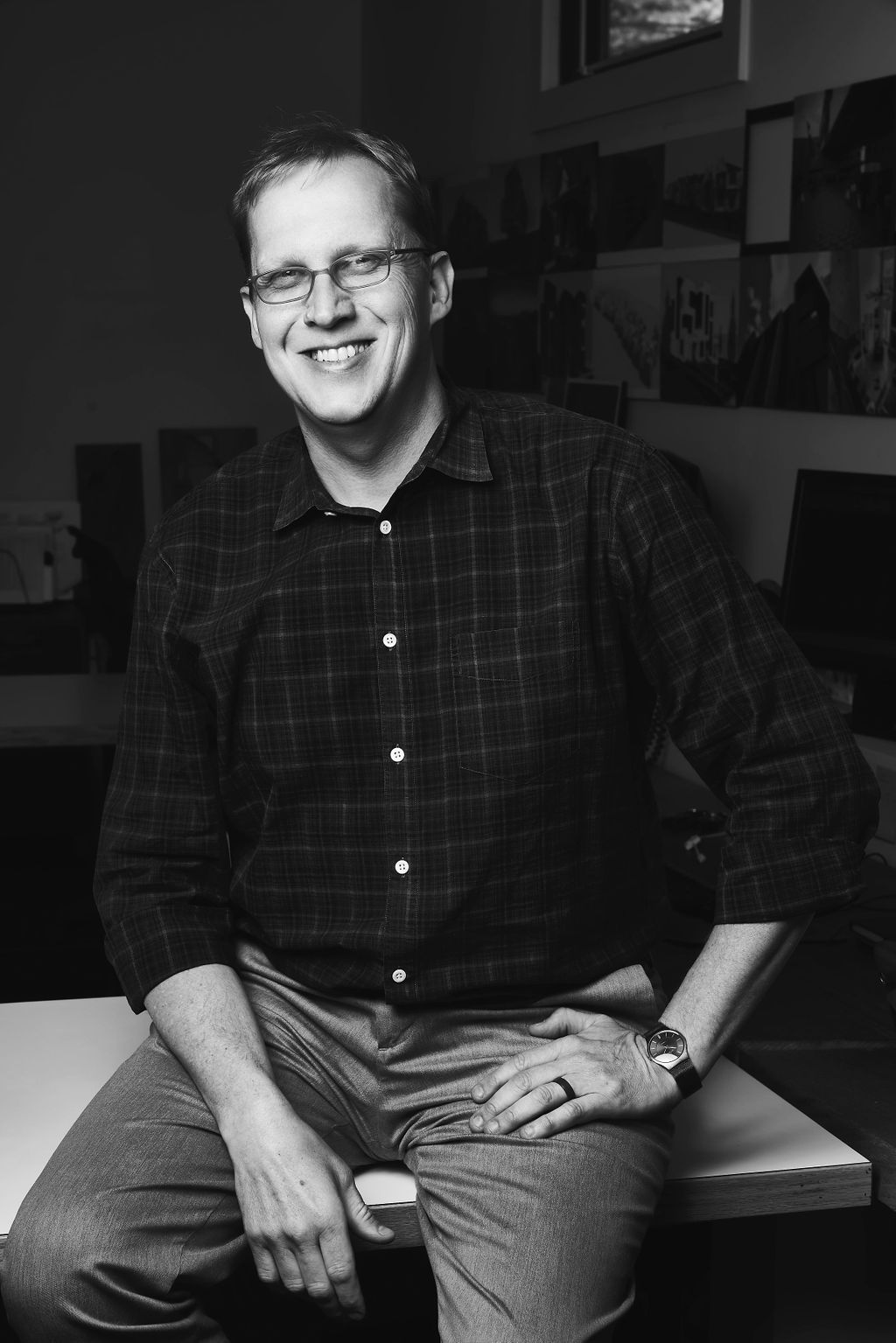 Jeff Goff
Jeff was Born in Tennessee and raised in Texas. Jeff found his way to architecture through an early interest in drawing and curiosity in science. After completing his Bachelor of Architecture at the University of Tennessee, he spent a few years working overseas before settling back in Nashville. He spent nine years working with two college friends designing, renovating and building various residential projects in the historic Nashville neighborhood of Germantown. With the team often working as demolition crew, fabricators, finish painters and all points in between, Jeff gained a wide knowledge of the built environment. Following a short time on his own, he joined rootARCH in 2012 and has spent his time since on a wide variety of projects across the city. His wife and son keep him happy, healthy and active in his spare time, while a family history of craftsmen keep him in the woodshop whenever possible; often with his young son along his side.
Harry Hadlock
Harry graduated Auburn University in 2016, where he spent a year studying in Rome and developed a strong interest in urbanism. After graduating, Harry moved to Nashville, from his home in New York. Nashville's growth makes it a great place to put his passions into practice. Harry joined rootARCH in 2016 and is currently working towards becoming a licensed architect.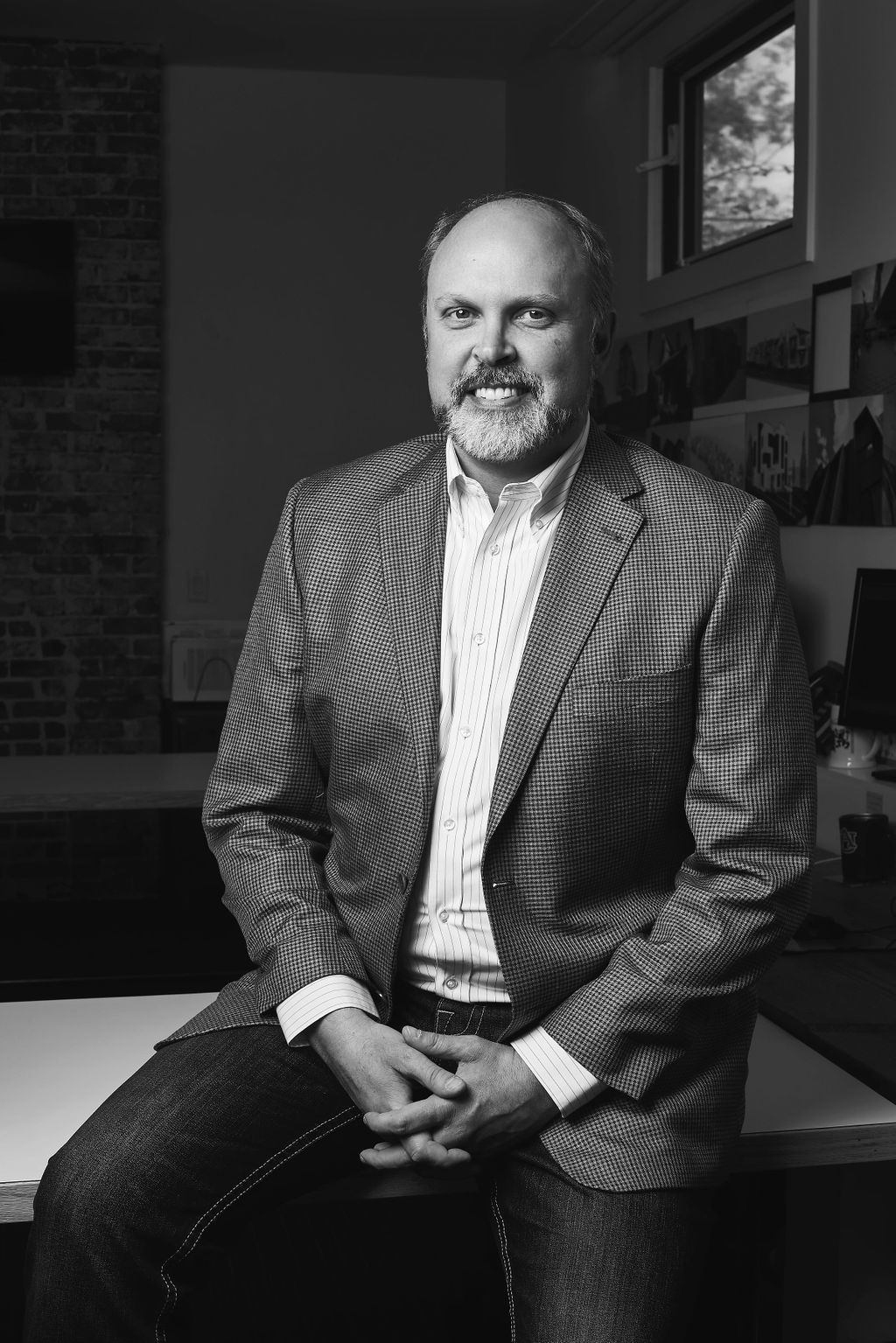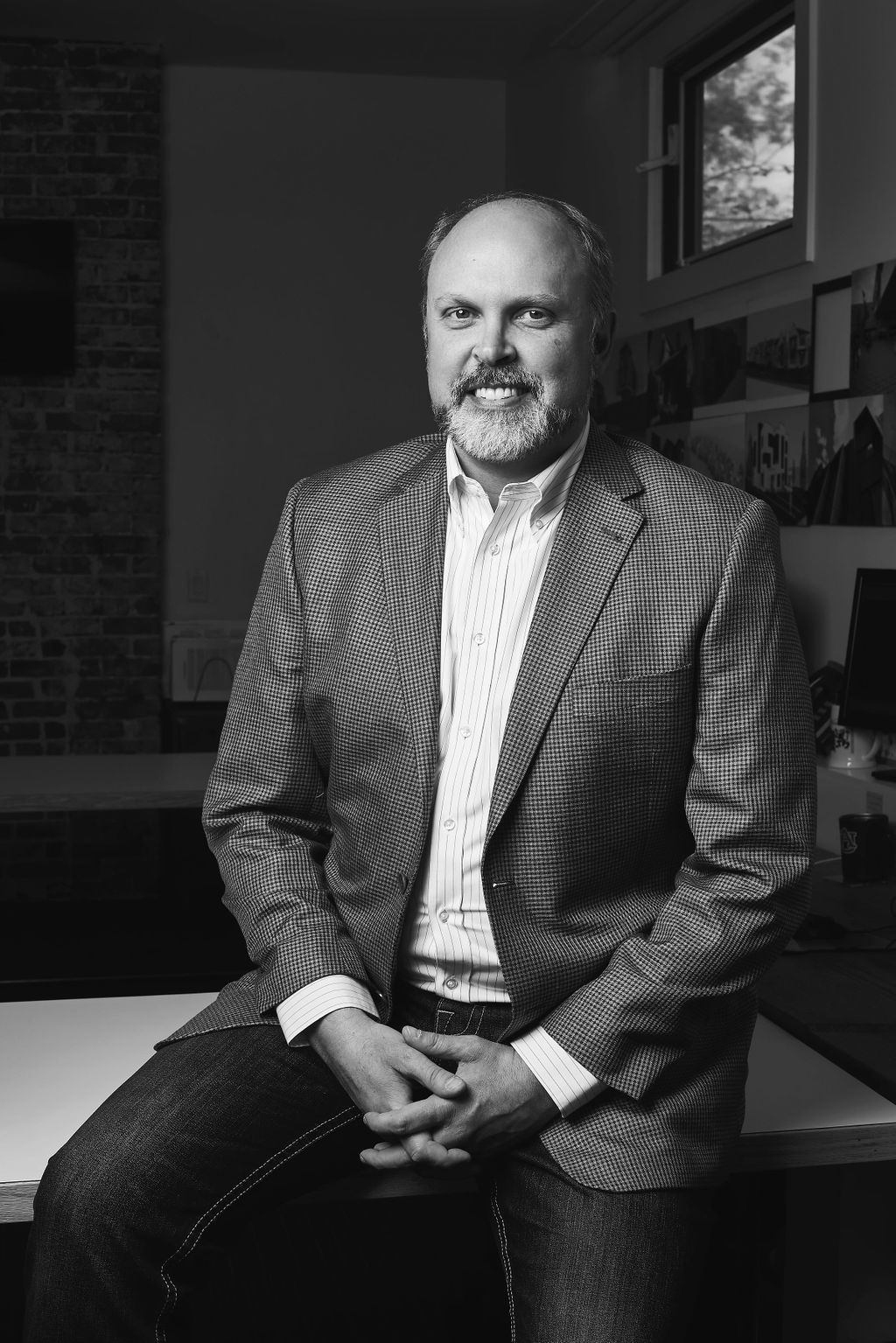 Blake Rutland
Blake graduated Auburn University in 2002 with a Bachelor in Architecture degree.  While there he was able to participate in the study abroad program, spending time in Europe as well as the Rural Studio program.  He also earned a business minor from Auburn's College of Business.
He has 18 years of experience with various project sizes and types, including commercial, civic, institutional and adaptive reuse.
A native of Huntsville, Alabama, creativity has always been an influence on his life and hobbies.  He has a unique passion for music as well as being an active sports fan.  When away from work, he spends much of his time with his wife, son and daughter.
Paige Pennington
Paige graduated from Auburn University with bachelor degrees in Architecture and Interior Architecture in 2020. During her time in school, she studied abroad in Rome, where she developed an interest in the concept of place and what makes places distinct. A native of southeastern Virginia, Paige was thrilled with an opportunity to move to a growing city and joined rootARCH in 2020.